It's December, are you excited? I certainly am! So this week the focus of my posts will be on gifts for her - or me, if you're feeling super generous haha! So today the focus will be on gifts that are tokens that also may happen to smell delightful and will be used all year round! Just a few quick notes about some of the products below, Palm Beach Collection are a beautiful Australian owned and made company that specialise in delightful and charming soy candles. Soy candles are (in my opinion) much better than paraffin wax as they last longer than normal wax, they are environmentally friendly and if spilled they mess can be easily cleaned with hot soapy water (I've learned from experience).
INDAH is an Australian brand created by model and entrepreneur Teisha Lowry, the brand features a deluxe range of all natural and purely organic body care, fragrances and virgin coconut oil, which works wonders for your skin and smells delightful all in one beautifully crafted package.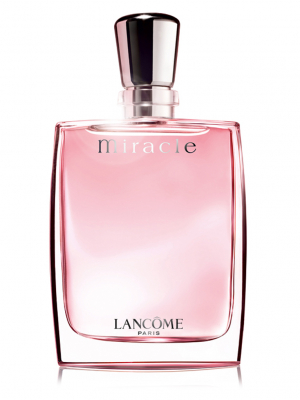 These gifts will be appreciated all year round and will be perceived as being very thoughtful! The key to buying fragrant gifts is to do a bit of research and ask a lot of questions to the person selling you the product. I was once trying to find my husband a new scent and I wasn't 100% sold on it, so when I asked the lady about the type of people who bought the fragrance she described them as, "real corporate men who wear suits everyday" well my husband is a tradesman so from that moment I knew it wasn't the right fragrance for him! Also, do your research on the best price because during the Christmas sales you're bound to find a bargain!
Oh and I promised a picture of my Christmas tree and here it is - our colour theme is gold, silver and purple!
x