The cold season is upon us here in Melbourne, and after a Summer without air conditioning I am pleased to say that I welcome the cold with open arms. I have always loved the threads that come with Winter, the long coats, the scarves, hats, stockings and big boots.
It's the season where leaves crunch under your feet as you walk down the footpath, when the sound of rain entices you to curl up under your blanket and when hot chocolates, chai lattes and toasted banana bread are the only things you want to order at cafes, at least they are for me. When your facebook feeds are flooded with images of people at the snow and you search high and low for your favourite faux fur scarf, the cold season is nostalgic for me as it is the time when I tend to reminisce the most about years gone by.
And doesn't time just fly?
Anyway enough about that, Winter seems to be associated with the dull and dim colours but I think we should embrace the cold with a flurry of colour.
So here are my favourite looks for the season!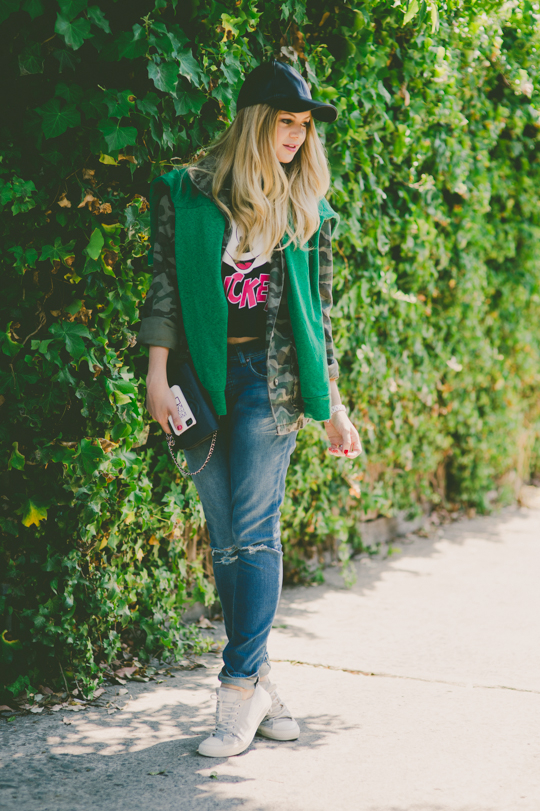 What look are you most excited about for the season?
x